Magma pictures
Here are a few pictures of Magma
Christian Vander - the main Magma man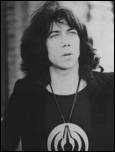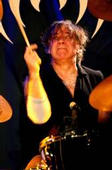 A more recent photo of Monsieur Vander banging on his kettle.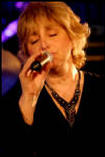 Stella Vander is Christian's wife and has been one of the vocalists in the band from almost the beginning. Her babbling lyrics have transfixed millions. What's that? Wiwi wowosehndo? Gesundheit. Or should I say hoi hamtai.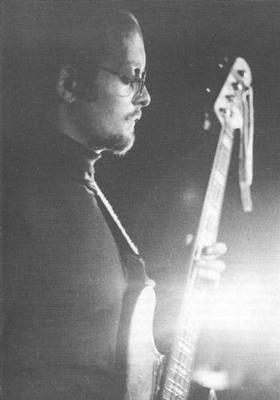 Jannick Top, Magma's long-time bassist. His talents were wasted in Magma, so he joined Celine Dion's backing band. Celine saw that he felt stifled in Magma and gave him a chance to truly express himself through her music and blossom as the flower he was. You can see the pain in his eyes when playing Magma tunes. Poor guy. Rumour has it that Celine also asked Klaus Blasquiz, but he was already busy doing something with Mariah Carey.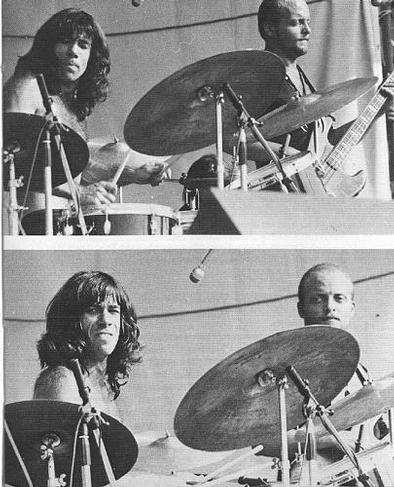 Christian already has a premonition that Celine will come between him and Jannick. You can see how he feels about it by the expression on his face.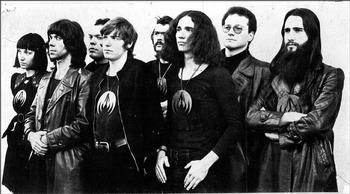 Magma at the height of its power in 1975.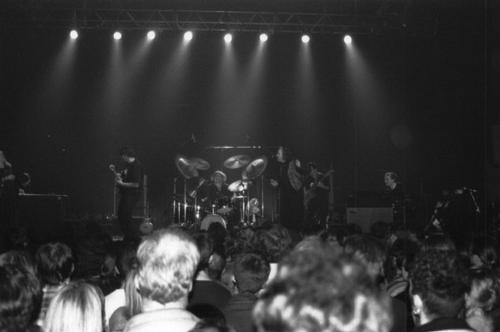 The latest incarnation of Magma features only Christian Vander as one of the original members. He attahked and udu wudud all the other guys.